Happy New Year! It's time for the first CASology challenge of 2018!  Everyone tends to make new year's resolutions, so we wanted to fill the gallery with encouragement this week!  We're also having a
design team call
, so if you love the thought of being a part of the CASology team as we head into 2018, be sure and go
check out the details
! 
The deadline for submitting applications is Friday, January 12
!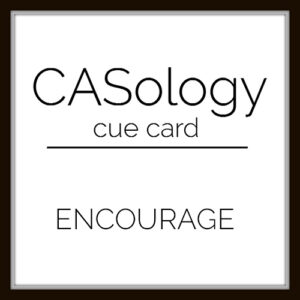 One of my personal resolutions is to send out more handmade cards this year.  I don't think I've ever met anyone who doesn't like a personal note in their mailbox.  People come to mind throughout the week and I need to be better at acting on those thoughts, grabbing a card, writing some encouraging words inside and sending them off in the mail!  Who knows what hidden struggles someone might be in the middle of and it never hurts to send a happy hello! For my design this week, I chose a very simple monochromatic design.  I went with a black and white color scheme and simply popped up the main image (Hero Arts) to add some subtle dimension.  Aligning everything diagonally also helps!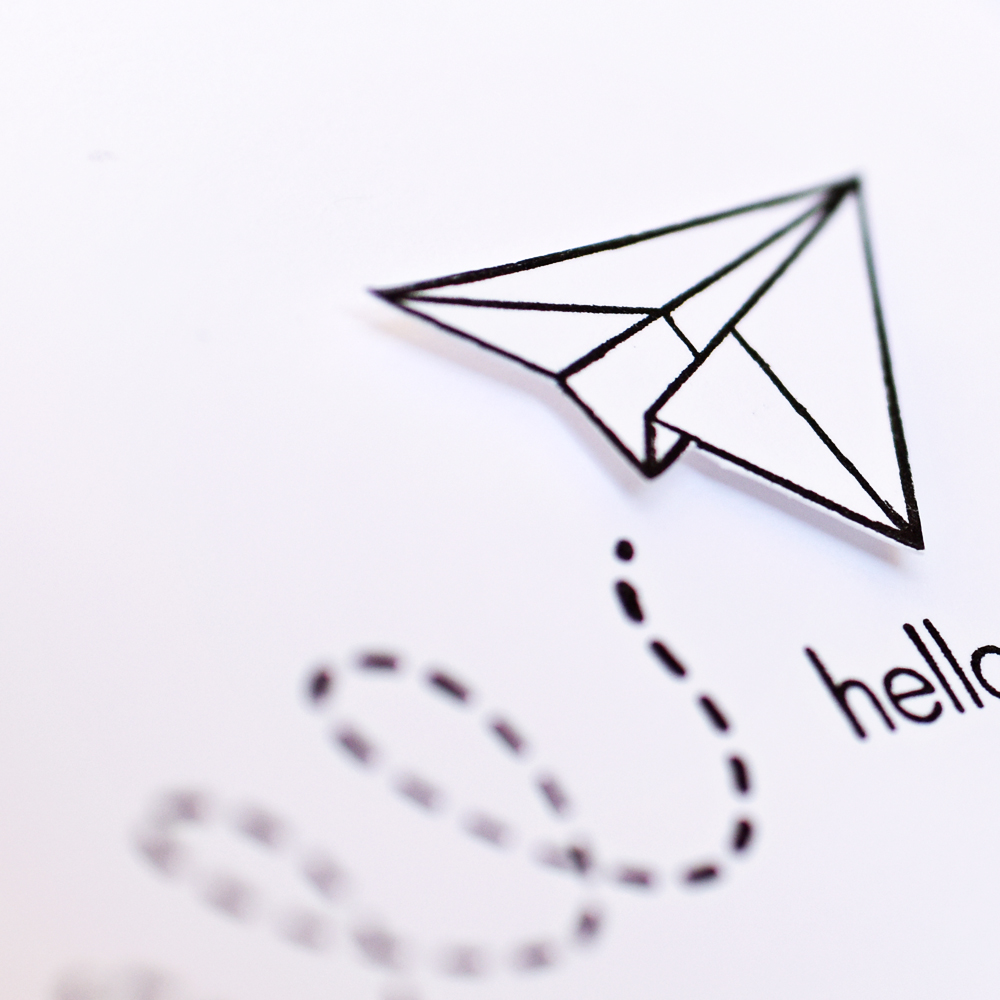 Please be sure and take some time to encourage the design team members on their personal blogs!  They contribute their time and talent each week to inspire our participants!

Melissa Chipperfield (You are here.)
CASology blog
by Monday at NOON (CST)
!
Have a terrific Tuesday!

Continue Reading...
3 Comments