It's the first Monday in June and we're starting a new challenge over at
A Blog Named Hero
, collaborating with the awesome
Chibitronics
!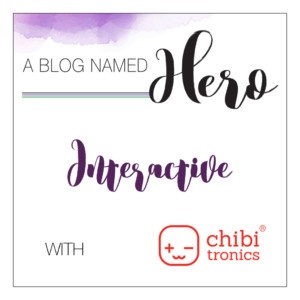 Interactive cards have an element of fun to them and Chibitronics lights are perfect for this month's theme!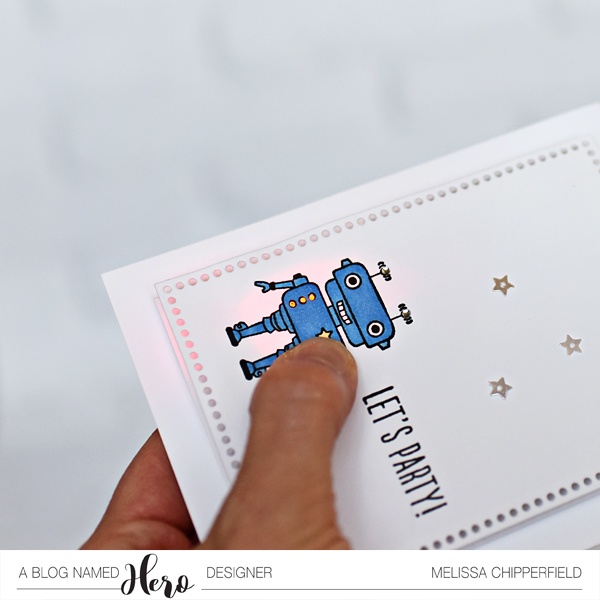 I used Chibitronics lights to light up the little robot on my clean and simple card!  (If you're not familiar with how these lights work, check out the Chibitronics How To page!)  So much fun and I can imagine a little boy being delighted to receive a birthday card like this one!  I know my three sons couldn't resisit pressing the robot's stars to get the three little lights to light up!  Please note that the robot is one that is a bit hard to find these days, but you could use any robots you have in your stash that have little lights drawn on them!
I hope you'll join us this month over at A Blog Named Hero for some interactive card fun!
Have a marvelous Monday!


Save
Save
Save
Continue Reading...
2 Comments