Happy Monday!  It's been a while since I've posted one of my "Happiness is…" posts, so thought I'd start off the week sharing one with the intent to get these going again!  They're so good for the heart!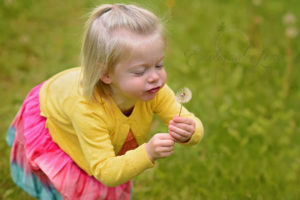 Happiness is…
…dandelion wishes.
…morning sunshine.
…a good night's sleep.
…fresh air coming through open windows.
…a family walk.
…gratitude.
…a heart to heart talk.
…a new week.
…opportunities.