I have some very exciting news to share with you today!  I have been asked to join the Precious Remembrance design team!  Beginning today, I will be sharing card ideas over on the blog on Tuesdays!
This week, I'm sharing a clean & simple card design using the brand new Fall Colors set, so be sure and go take a peek!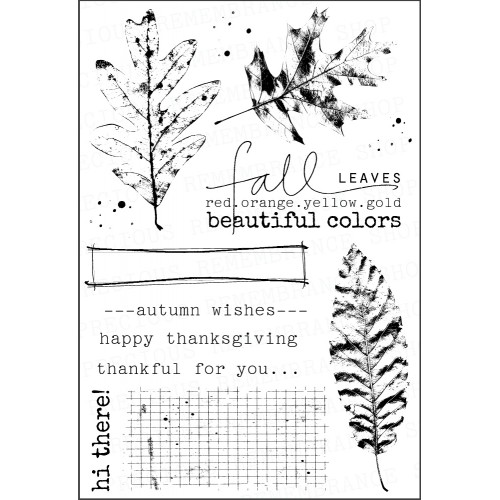 I also want to give you a heads up on an upcoming Blog Hop with Precious Remembrance and Tombow USA that will begin this Friday, September 5, and continue through Sunday, September 7!  Be sure and mark your calendars because it will include three days of fun, inspiration and prizes!!!  You're not going to want to miss it!
Isn't it crazy just how soon fall will be arriving?  Changing the calendar over to September made it hit home even more yesterday!  I'm ready.  I think…
Have a terrific Tuesday!